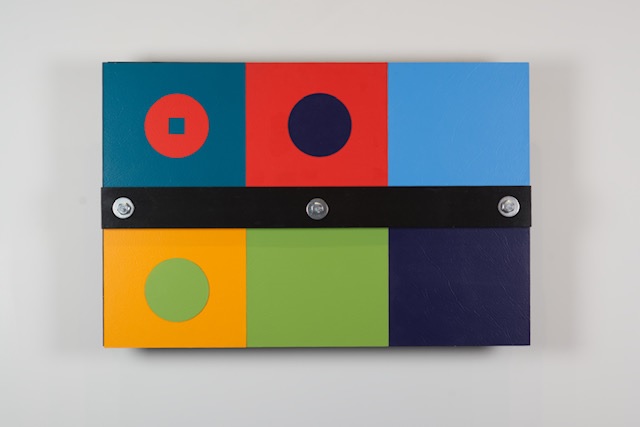 Wall Street International – "Us" an exhibit by Denver LGBTQ+ artists.
Posted: Monday, October 21st, 2019
LGBTQ+ artists have been, and always will be active in the art world but are underrepresented in galleries and exhibits. In keeping with Bitfactory Gallery's goal to showcase emerging artists, they proudly present "Us", an art exhibit by Denver local queer artists, on view October 18 through November 7, 2019.