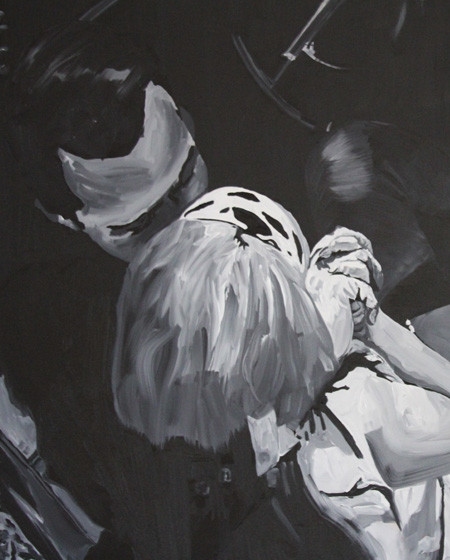 website
W. Max Thomason
W. Max Thomason is a Denver based visual artist best known for his large scale canvases. He works in both the natural-realism and abstract genres.
Max studied under Amy Métier at Metropolitan State University of Denver and University of Colorado Denver in the 90's. He's participated in multiple group and solo exhibits to date in Denver, Manitou Springs, Cherry Hills and Miami.
Max is also the owner of Bitfactory Gallery and Bitfactory Studios and his artwork was used as the album cover for the Carolyn's Mother album Fridays and Other Small Tragedies.