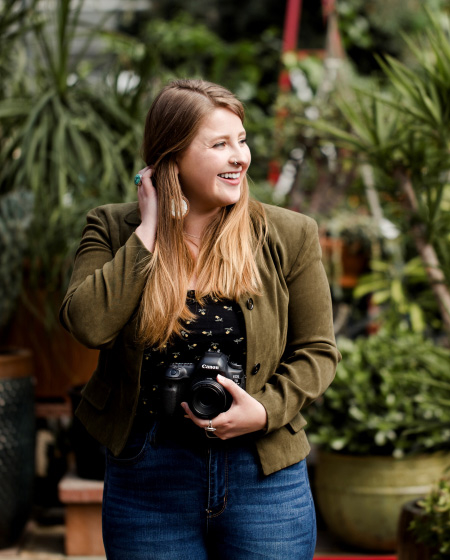 Daniela Hichak
Daniela Hichak is a fine art photographer, living and working in Denver, CO and San Francisco, CA. She was raised in upstate New York and always dreamed of being a photographer and traveling the world. She attended college and received her BFA from the San Francisco Art Institute in 2017.
 Her passion is to tell people's stories through photographs. Most of her work centers on the human experience and our shared existence. She can be found frequently traveling, photographing people, or running with her dog.
Artist Statement
I been incredibly fortunate to visit many countries around the world. Above all else, this experience of travel has made me a more compassionate person. No matter where in the world I travel, I see houses, cars, grocery stores or markets, gas/petrol stations, children, adults, and the elderly. No matter where I have gone, no matter the politics or the quality of the city or country, I see humans pursuing the same basic needs or desires — just trying to get through this thing called life. I find this reality to be tremendously beautiful. How humbling to know that two people on opposite sides of the world can be experiencing the same thing at the same time? Yet, such different lives. I find complete, total beauty and wonder in that.
This is why I travel: to share not only my perspective but the perspective of those I photograph, with the hope of humbling more people with the idea that we share a common humanity.
Cuba is so vibrant and full of life. There is so much history and culture rooted in Havana. Cubans are proud, hardworking and incredibly warm people. It's unfathomable how geographically close Cuba is to us, yet less than 1% of the US population visits Cuba each year.
I hope in viewing my work that you'll be inspired to take a trip somewhere that is not a "destination" location. Go somewhere gritty and historical. Go explore. Go meet your fellow human beings. Go visit places before travel bans are put into place (as of June 5th, 2019) and you lose the chance to experience an incredible, vibrant slice of our world.