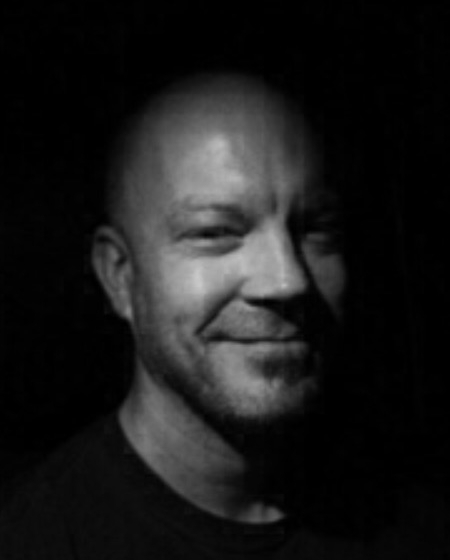 Charles "Chuck" Chowen
Chuck went to school at the Colorado Institute of Art in the 90's and gathered his knowledge of framing and lighting in part of their music and video and production program.  He worked in broadcast operations in television for 17 years.
As an avid cyclist, an accident in 2011 left him with TBI and PTSD.  While recuperating from his injuries, he reignited his love for taking pictures. One life ended and another started. Photography has given Chuck purpose and motivation to capture special moments in time and to share them with others. When out on a shoot, Chuck is able to break away from his troubles and focus on being in the moment.