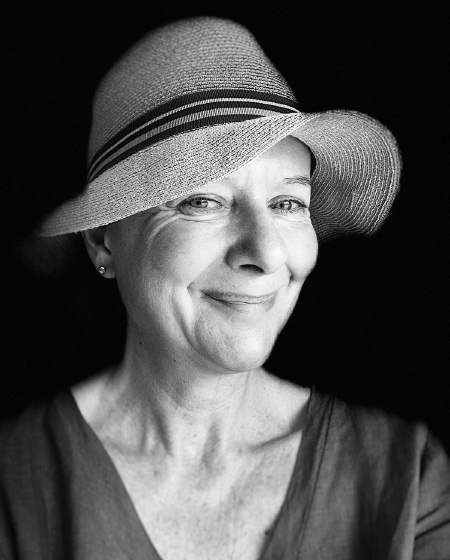 Brigitte Moeckli
Brigitte Moeckli lives and works near Zurich, Switzerland. After completing her studies in art history, history and German at the University of Lausanne, Switzerland, she worked as a research assistant at the Art Institute in Chicago. She enhanced her technical skills as an artist with formal training in Zurich, graduating as an art teacher. Her additional trainings in dance and movement therapy led her most recently to receive a diploma in process-oriented psychology.
Brigitte Moeckli's work is a result of her background in art history, the visual arts, dance, movement, music and psychology. She is curious about her inner world, manifesting itself in thoughts, dreaming, daydreaming, body experiences, altered states of consciousness and interactions with people from various worlds.
Her work including installations and photographs have been on display in various art
institutions throughout Switzerland.