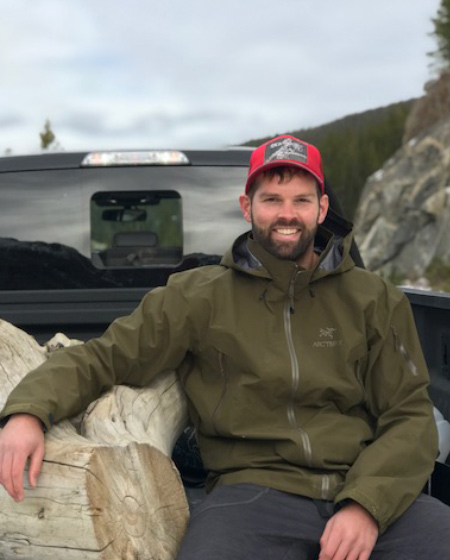 website
Braden Fichter
Braden Fichter is a self taught photographer who first picked up a camera out of curiosity during his difficult medical school training in Miami, Florida.  He found the immediate joy and peace found in creative photography a sustaining force as he continued his training through residency in New York City.   Photography started as a welcome  diversion and contrast from the sometimes sterile and scientific world of medicine but has evolved into much more.
Braden has traveled the world as an Emergency Medicine physician to places like remote Nepal, Australia and the Dominican Republic to teach ultrasound and run medical clinics,  always appreciating how the world is viewed through the lense. He has been able to document his travels to increase awareness along the way for people in need.
Braden works in local community hospitals and with the first descents organization, a local non profit organization dedicated to using outdoor adventures and teamwork to rebuild the confidence and identity in people that a cancer diagnosis has challenged.  He believes that the beauty found in our natural places can be used to benefit everyone and hopes that his work will encourage others to do what they can to protect our increasingly threatened environment and places we love, while benefiting a cause that is truly changing lives for the better.
Ten percent of profits from sales will go to the first descents organization.
Read more about first descents at firstdescents.org