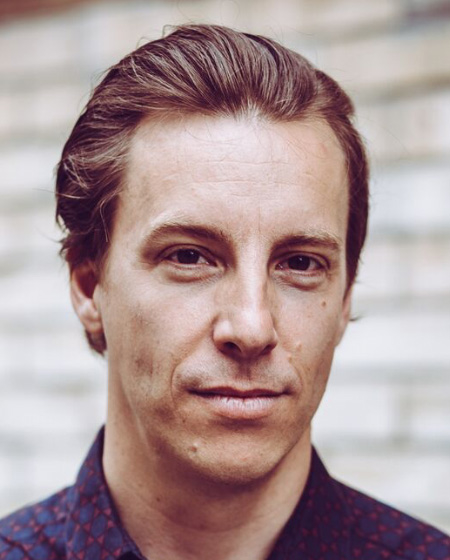 Andreas Schmid
Andreas Schmid is a professional drummer based in Denver, CO. He has developed a versatile and open drum sound, leading him to successful artistic collaboration with various notable artists coming from many different stylistic backgrounds, such as Jazz, Blues, Funk, Country, World, Pop, Singer/Songwriter and Gospel.
Andreas developed his individual sound through studies at New York's Drummers' Collective, graduating from Berklee College of Music in Boston and receiving a Master's in music education at the Zurich Conservatory in Switzerland. He also studied the cajón at the Taller Flamenco in Seville.
Andreas has performed throughout Europe and the US at different acclaimed jazz and rock clubs, as well as festivals. He currently teaches music at Steele Elementary School as well as drums at MSU's DIME Denver.