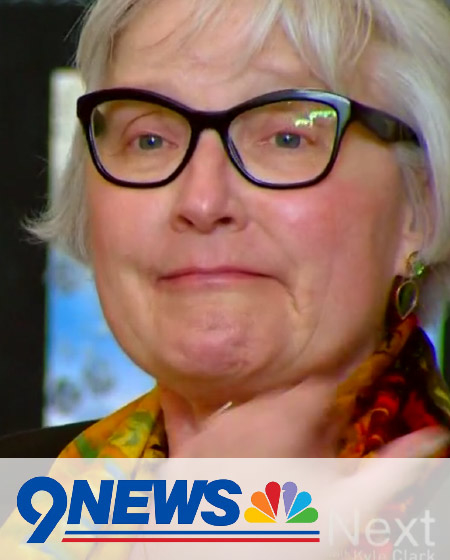 Honoring a gifted artist
Posted: Friday, November 16th, 2018
Sandra Esparza worked with Bitfactory Gallery in Denver to put together a final exhibition of Henry Esparza's finest work. A tribute to a living artist took a loving wife, dozens of pieces of art and an art class. Here's how it all came together.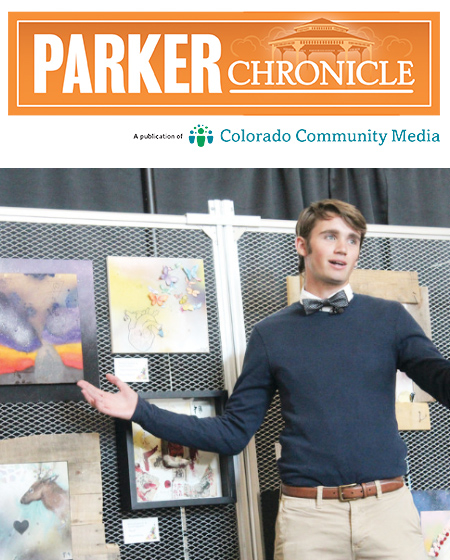 Remember Every Bird
Posted: Thursday, October 11th, 2018
Lutheran High students complete unfinished works by the late Henry Esparza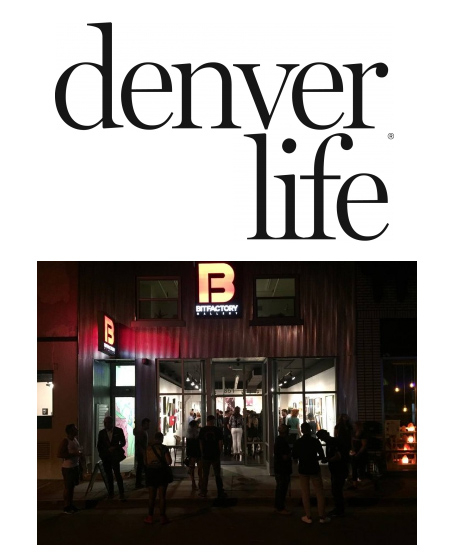 Q&A: Bitfactory Gallery Owner Bill Thomason on New 'Output' Exhibit
Posted: Tuesday, May 22nd, 2018
Promising a "riot of colors and textures," the new abstract expressionism exhibit "Output" at Bitfactory Gallery (May 18 to June 7) features the work of four women: Kari Bell, Prerna Kapoor, Anna Marie Mead, and Elaine Wendt. We recently spoke with the gallery's owner, Bill Thomason, about what visitors can expect.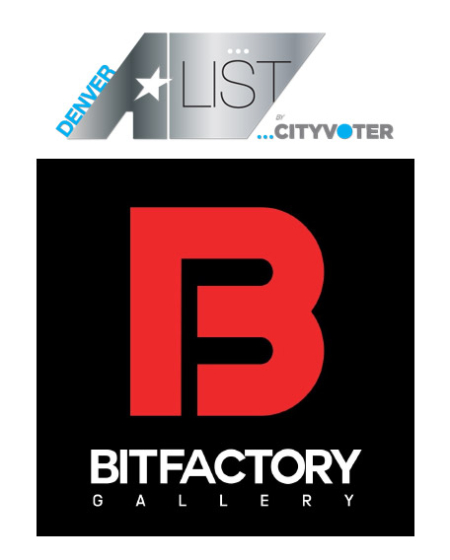 Denver's A-List Top 5
Posted: Thursday, May 3rd, 2018
The results are in for 2018's Denver's A-List voting. Bitfactory broke into the top 5 on the A-List this year!