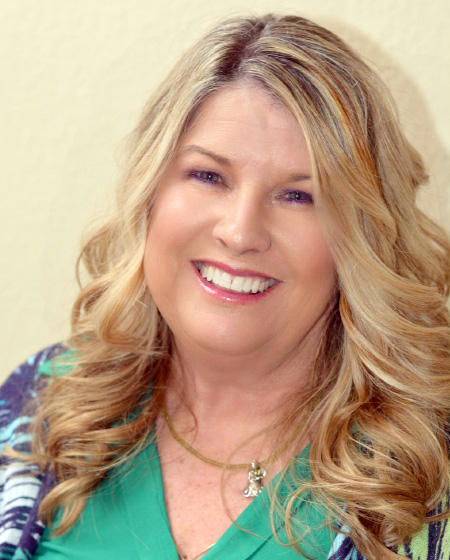 website
Anna Marie Mead
A native West Virginian, Anna Marie Mead has made Colorado home for over 40 years where she makes creating art part of her every day life. As a professional artist she has a studio in Denver's Santa Fe Arts District. This studio is located at Bitfactory (#105), and here she has enjoyed creating as well as exhibiting her paintings in the gallery.
Anna Marie is looking forward to a team show with fellow jewelry artist Julie Sims. The unique show titled Dual Inspiration: Two Artists Inspired by Earth and Sky opens June 2, 2017 at Bitfactory Gallery on Santa Fe.
ARTIST STATEMENT
Composition gives form to purely intuitive expression coming from deep inside.  Color, mark, and shape are influenced by a constant wonder for nature, aligning the work and inherent essence of my soul. 

 Nature has always been the inspiration for my work: cloudscapes, ocean scenes, wind-swept hillsides and glorious sunsets.  I love to blend colors with the freshness and freedom of natural scenes, but often with an abstract interpretation. The process employs raw, intuitive energy to guide paint application while thick and thin layers of color and texture create rhythms of pattern, line and shape for abstract expressions to emerge.
When painting, it feels like I'm riding a beautiful wave.