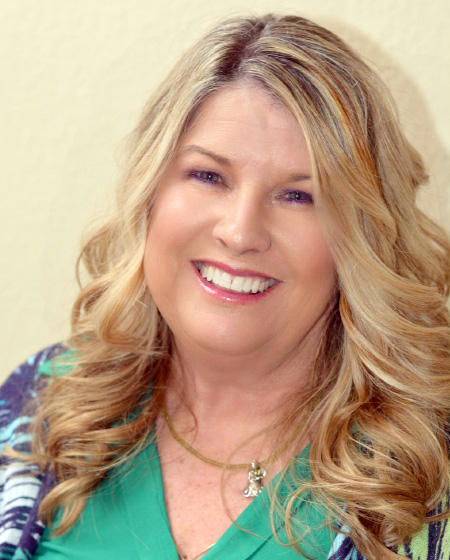 website
Anna Marie Mead
A native West Virginian, Anna Marie Mead has made Colorado home for over 40 years. She has always made creating art a part of her life and has been a professional artist since 2009. An award-winning artist living in Evergreen, Colorado, Anna Marie's studio is located in Denver's Santa Fe Arts District at BitFactory Studios #105. Here she enjoys creating through the year and exhibiting on First and Third Fridays. 

 In 2017 she and a fellow Evergreen artist Julie Sims developed a two-person exhibit titled Dual Inspiration.  This exhibit was extremely well received and showcased the ability of two artists who work in different media coming together and creating art, which was inspired and influenced by one another's artwork. This year Anna Marie showed with fellow female abstract artists at the Lakewood Cultural Center in an exhibit titled, Resonance: A Journey Into The Light.
ARTIST STATEMENT
Painting expresses what I am feeling, seeing and hearing all around me.  Nature has always been the inspiration for my work: cloudscapes, ocean scenes, wind-swept hillsides and glorious sunsets.  As a child I was always captivated by light. The way light gently touched clouds or moved gracefully over blades of grass in a field creating shadows, shapes and blending colors into something extraordinary always moved my heart. Inspired by this elusive light, my paintings reflect this ephemeral magic. 

I love to blend colors with the freshness and freedom of natural scenes, and with an abstract interpretation. What is difficult to say in words comes through color, light, shape and movement in paint.  Painting is how I speak from the soul.